Funny African Signs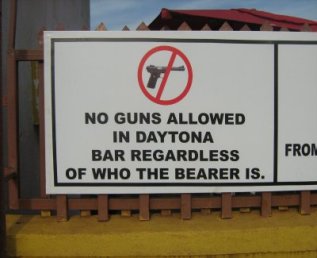 There are many funny African signs online and here we showcase some of the very best. Many are warnings signs about the dangers on the roads, others are simply factual signs but still come across as being funny, especially warning about pizzas being ahead. Others are simply funny because they warn of dangers that wouldn't be evident is many countries such as warning about potholes for thousands of kilometres to come as opposed to a few feet.

Look at the funny African signs by either hitting the Auto button above or scrolling through them individually using the Next and/or Previous buttons. If you like these African signs take time to check out our funny African pictures above. Our funny Africa facts collection is also worth a look.
---
Funny African Signs: Funny African Pictures



A collection of some of the best funny Africa pictures online. Most of these pictures are funny because African people have tried to replicate what's available elsewhere using heir own resources!
---
Funny African Signs: Funny Africa Facts



Explore funny and interesting facts about Africa before you volunteer including Zambia's not so illustrious space program that planned to use a catapult firing system but ended with one 17-year old female astronaut getting pregnant and taken home by her disgusted parents instead!
---
---
Funny African Signs: African Kids Dancing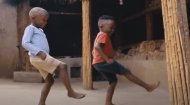 A compilation of happy African kids dancing on video, some traditional African dancing, others just children having a good time as they move to the music sharing their talent! Guaranteed to make you smile!
---
---